It's Time for the Populator
Declarative initialization of kubernetes persistent storage
Adam Litke - alitke@redhat.com
Principle Software Engineer - Red Hat
FOSDEM 2019 - 02 February 2019
Kubernetes
The de-facto way to run containers at scale.
Declarative model using the Controller pattern
Extensible using Custom Resources and Controllers
Nodes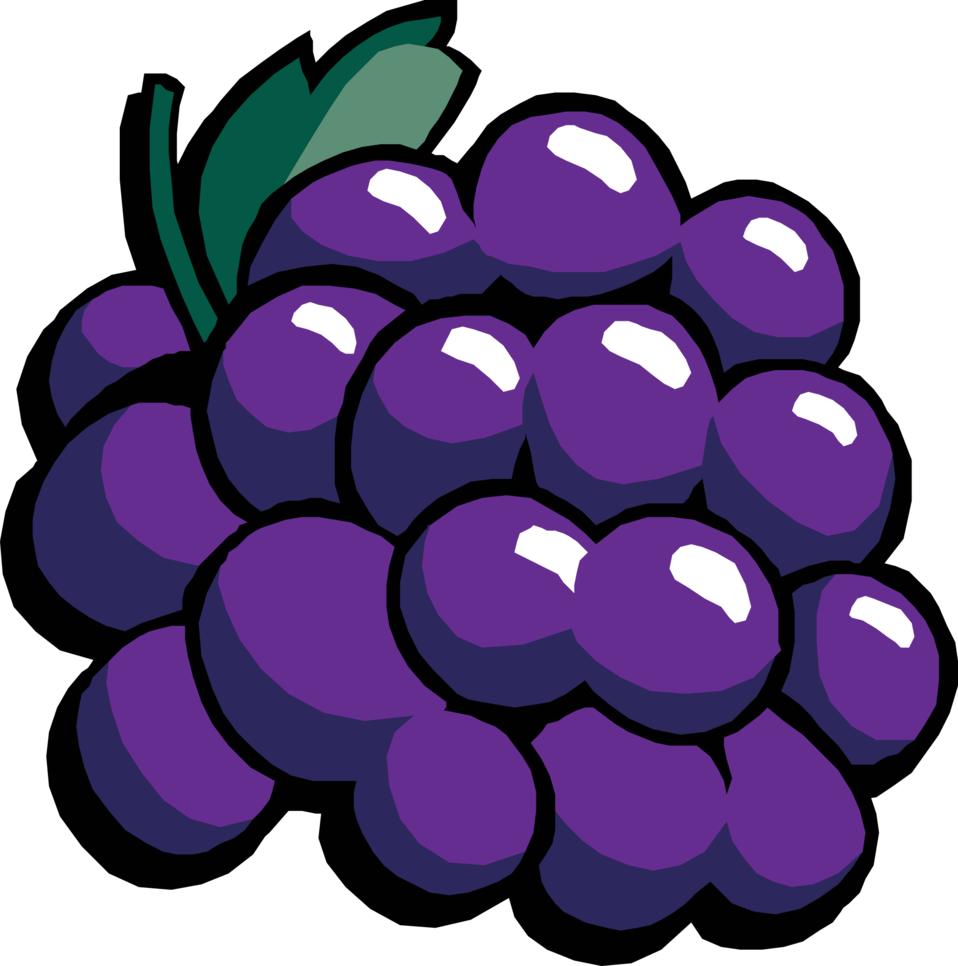 A Kubernetes worker machine
Have the services necessary to run Pods (container runtime, kubelet and kube-proxy)
Managed by master components
Pods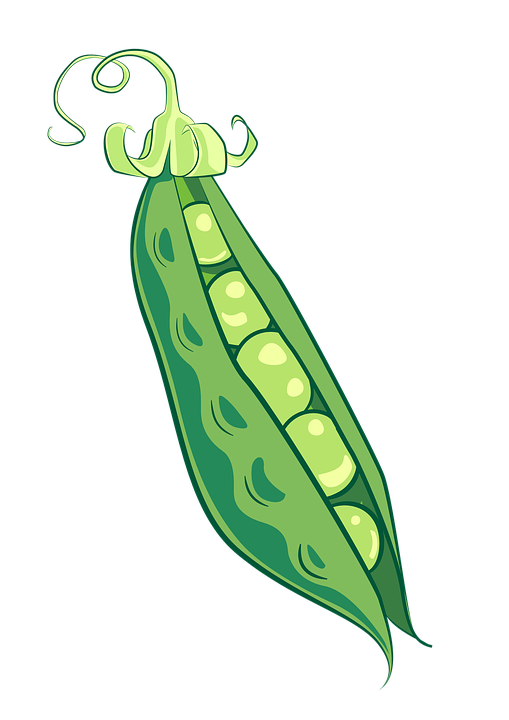 One or more containers
Run together on a Node
Shared storage and networking
Storage Resources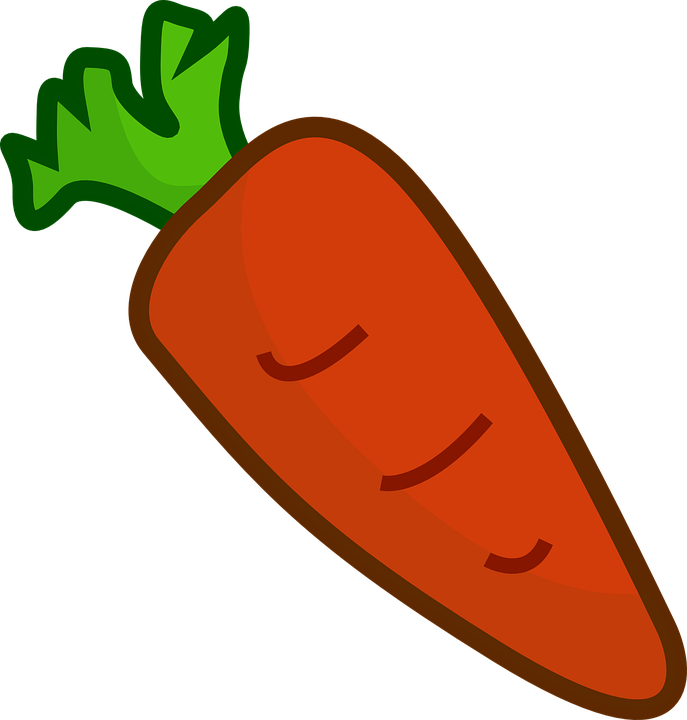 Persistent Volume: a piece of provisioned storage with a type
Persistent Volume Claim: a request for a piece of storage
Why do we need PVC Initialization?
Clone your database
Big data processing
Restore from backup
Mutable persistent data (ie. VM disk)
Current options
`kubectl cp` into a running container
Run a special Pod first to prepare PVC
Use an initContainer in your application Pod
Initcontainer example
apiVersion: v1
kind: Pod
metadata:
  name: fosdemo-pod
spec:
  containers:
  - name: fosdemo-nginix
    image: nginx
  initContainers:
  - name: init-content
    image: busybox
    command: ['sh', '-c',
              'wget -O /usr/share/nginx/html http://fosdem.org']
Is it good enough?
You will want more features

Error handling
Authorization and Security
Logging and monitoring

You need to manage it

Ordering
ReplicaSets and auto-scaling
Error handling
A Better Approach
Declarative, the kubernetes way
A Custom Resource describes a population strategy
PVC references Custom Resource
A Populator Controller manages the process
Can be used to collaborate on many populators
Declarative Population
If you request a populated PVC, kubernetes will not make that PVC available to Pods until it has been populated.
Taints and Tolerations
Reuse existing Kubernetes pattern
New PVCs with a DataSource defined receive a Taint
Signifies the PVC has not been populated yet
Regular Pods will not schedule while a PVC is tainted
Populator pods express a Toleration and may run
Populator Controller removes the Taint on success
Next Steps
Allow CRs in PVC DataSource field
PVC Taints and Tolerations
Populator SDK
Populator Examples
Git Repo
HTTP using k8s secrets for authentication
Clone existing PVC
Upload data from client
Restore from backup
Thank you!
Check out:
github.com/kubevirt/containerized-data-importer